2020 New Nissan SUV Lineup
When it comes to finding the best new Nissan SUV for your particular needs, it is nice to be able to compare their standout features. Take a look at some of the highlights here so you can make an informed decision on which is right for you.
Nissan Rogue SUV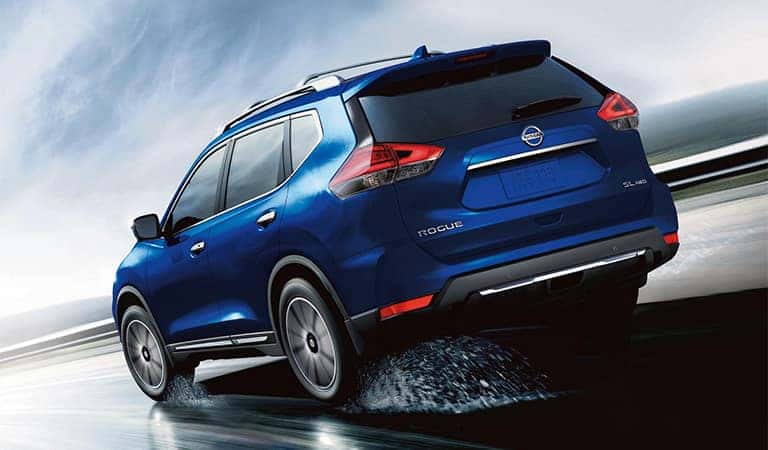 The Nissan Rogue praised for its comfort, quietness, and a roomy cargo area is an excellent option for those looking to bring everything along with them on their trips. The benefits of comfort and an exceptional fuel economy make this Nissan SUV a top choice for someone who spends lots of time on the road.
Nissan Armada SUV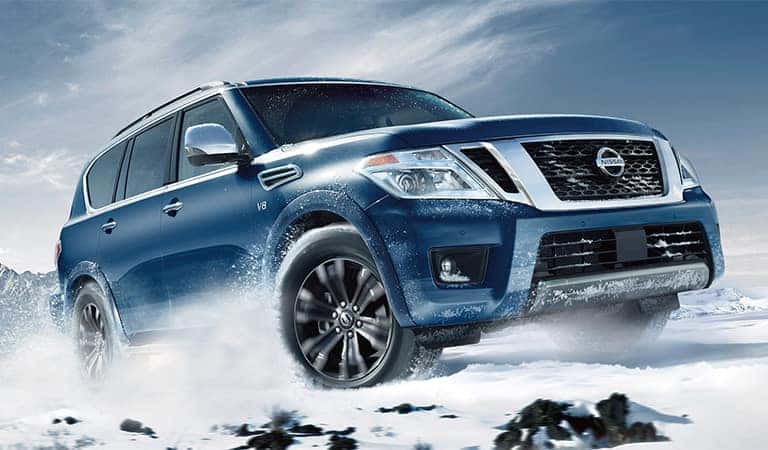 The Nissan Armada will turn heads from Overland Park to Olathe with its bold design. Not only that, you will be able to take everyone along for the ride with its three rows that can comfortably seat eight people. The all-new 2020 Armada, also offers a high towing capacity, which makes it an excellent option for getting the larger pieces of gear where they need to go.
Nissan Murano Crossover SUV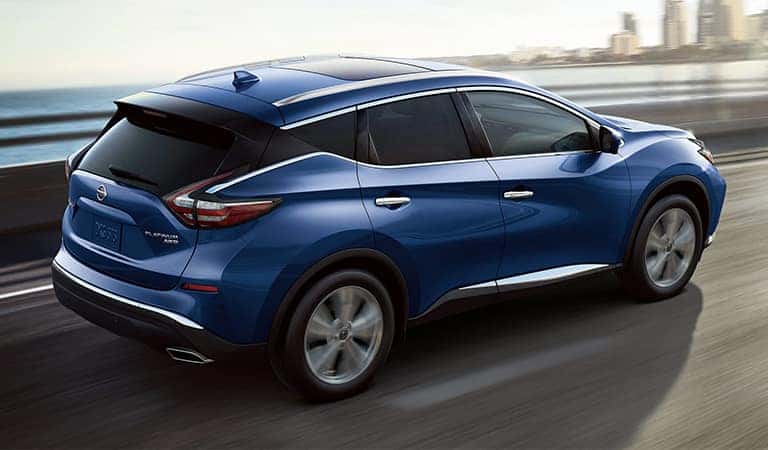 For a mid-size crossover, the Nissan Murano stands apart with an upscale interior. The attention to detail is top-notch and gives you a luxurious feeling whenever you are inside. Once you settle in, you will also notice how smooth of a ride the Murano delivers.
Nissan Kicks Crossover SUV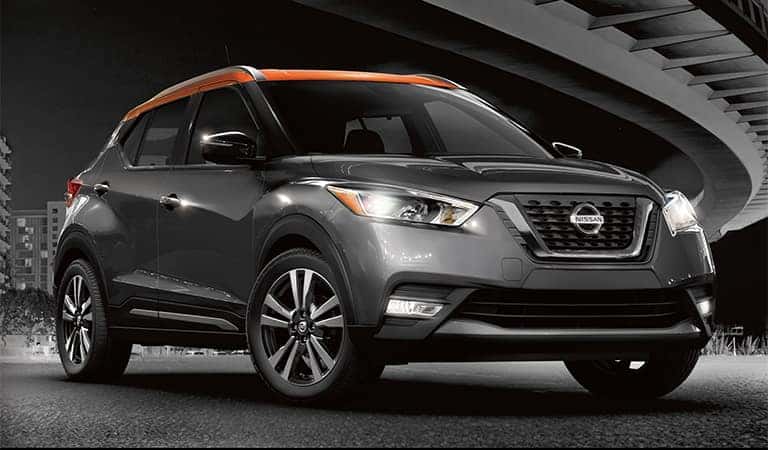 One thing that surprises people about the Nissan Kicks is its spacious cargo area. The back seat is large enough to fit full-grown adults comfortably, which is hard to find within the subcompact crossover selections. Fuel efficiency was clearly a priority during its development, and it is fun to drive around in town. This crossover SUV is a great, practical vehicle for those looking to get around Kansas City with comfort and style.
Nissan Pathfinder SUV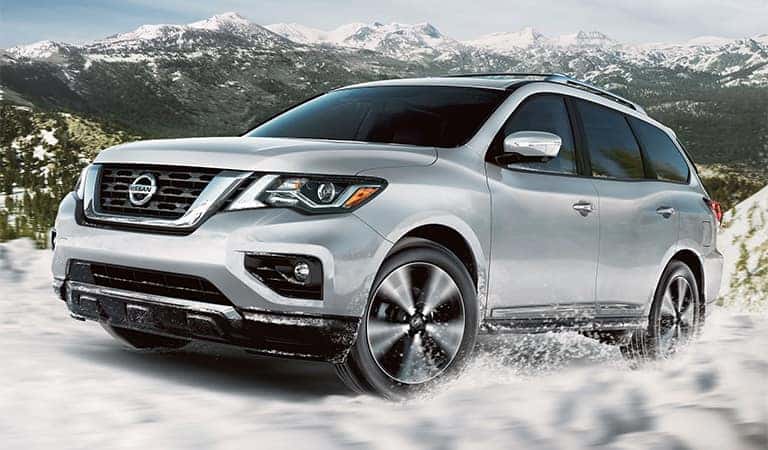 The Nissan Pathfinder is consistently regarded for its comfort and reliability. You will find yourself content with the available room no matter which of the three rows you are seated in. Considered a great road trip car for families, it also has impressive towing capabilities for when you have a lot of gear to go along for the ride. Multiple driver-assist options make you feel safe while behind the wheel, as well.
As you can see, many different features of the Nissan lineup let customers pick and choose until their priorities have been met. Whether you want something that can powerfully tow a trailer or something more luxurious on the inside, Hendrick Nissan Kansas City has what you are looking for.